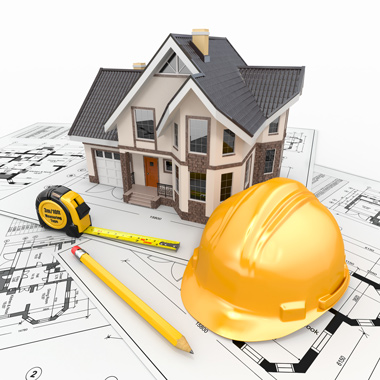 When you buy a new property, you need to look at it as an investment as well as a home for your family. From the perspective of a home, it should give you things that you want and need right now -- enough bedrooms for your children, for example, or a home office if you need it. However, as an investment, it should also provide some things that you can benefit from in the future. You need to know how to spot a property that is ripe for upgrades. These upgrades could quickly and dramatically increase the value of the properly, making your investment a wise decision.
1. An Unfinished Basement
Getting a finished basement can be nice because it gives you all of that extra space, but a home with an unfinished one will come with a much smaller price tag. This basement is an open canvas for you as a homeowner. It gives you room for a rental space if you want it, or you can simply expand your home. Imagine the difference in value if you take a home with only three bedrooms and one and a half bathrooms and turn it into a renovated house that offers five bedrooms and two and a half bathrooms. You could sell it for far more than you paid with all of that extra floorspace, and you would also make the home attractive to new buyers who would not have been interested before.
2. Older Kitchens
A new kitchen may draw you in, but you have to remember that the kitchen -- along with the bathrooms – is where the most dramatic updates are made in every home. Things begin to look outdated very quickly. At the same time, people want modern kitchens with amenities like built-in ice makers and faucets that pull off to become spray hoses. These are simple upgrades, but they make the home both worth more and far more attractive since buyers will not feel like they have to do all of...