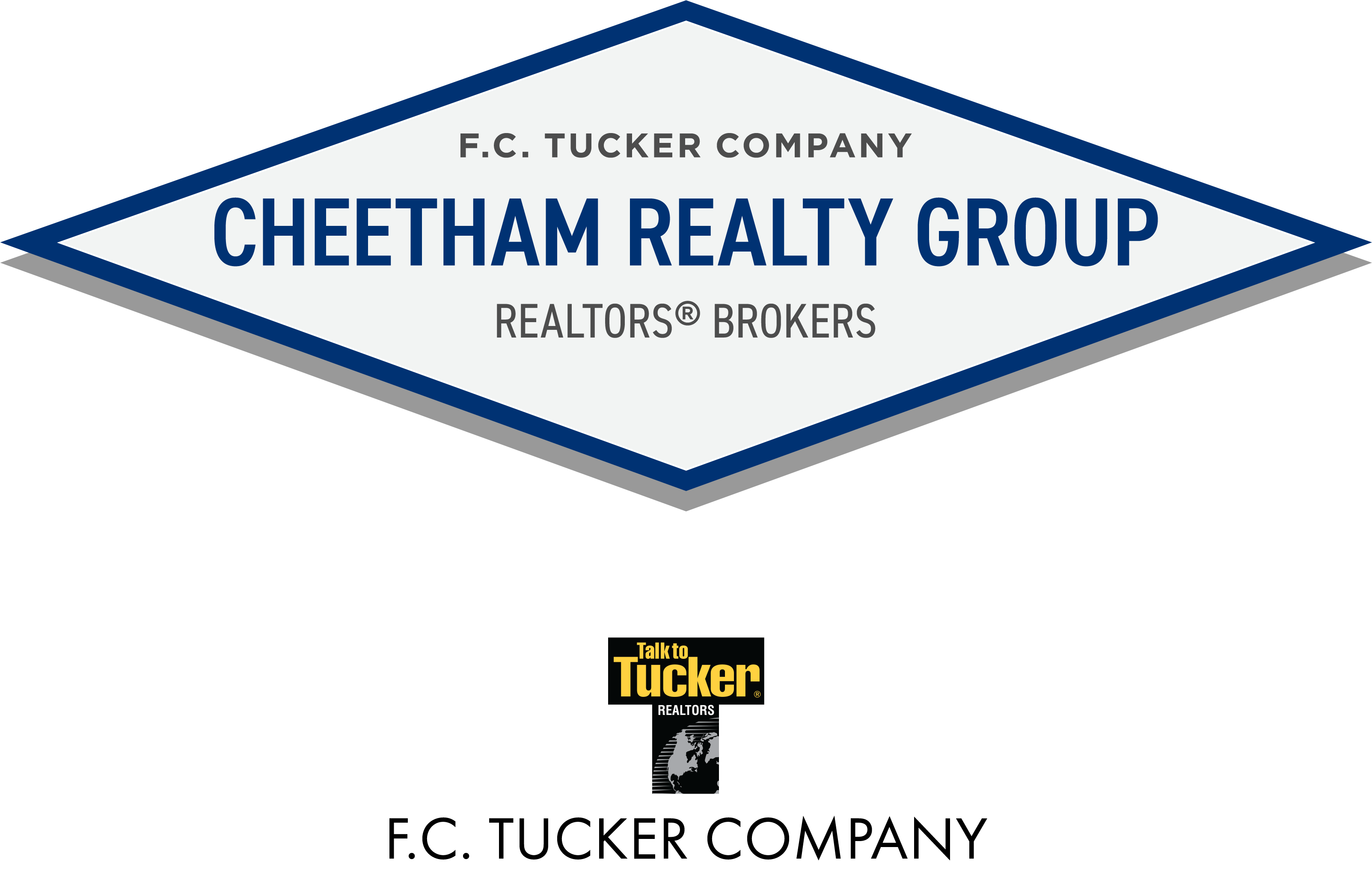 As a full-time, full-service real estate broker I offer a full suite of real estate services. Whether you are buying, selling, investing, or moving into or out of the city I provide unprecedented customer service to my clients.
Prior to working in real estate, I worked in the Automotive Industry with a focus on Business Development and Customer Service, for over 25 years. I serve my clients as a consultant, leading them through every step of the buying and selling process and my success in real estate is due to my passion, experience, professionalism, and commitment to serving your real estate needs.
When I am not working I enjoy spending time with my family and friends, experiencing different local restaurants, volunteering at the local Humane Society*, and meeting new people.
*I give a portion of my earnings from the sale or purchase of your home to The Hamilton County Humane Society which is one of the few truly NO KILL shelters in the US. Thank you in advance for the opportunity to do this!
If you like the idea of having a Realtor that communicates with you and provides service to you before, during, and long after you buy or sell your home...feel free to give me a call!