Your "Trusted Friend & Advisor" in the Real Estate Business
---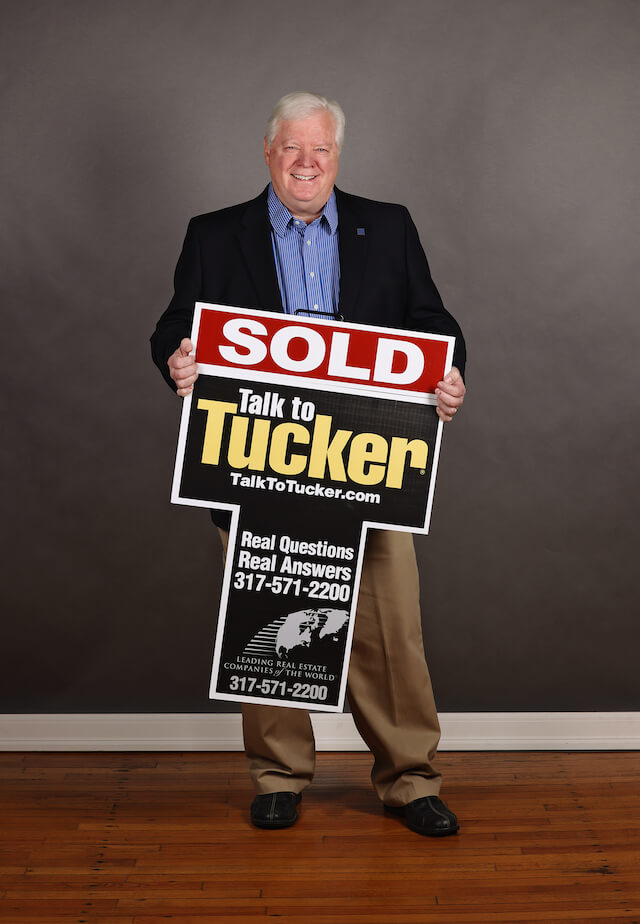 Steve Gaddy is a REALTOR® with the F.C. Tucker Company, Indiana's leading real estate brokerage. Prior to F.C. Tucker, Steve worked as a REALTOR® for Integrity Realty in Columbia Missouri in 2007 where he was active in the Columbia Board of REALTORS®. There he served on several committees, such as Board of Directors, Forms, Image, Professional Standards, Government Affairs, and MLS Committees. He has also served on several State Residential & Commercial Forms, and Grievance Committees and served two terms as a State Director.
Steve's background in construction, mortgage, management and his people skills have translated perfectly into his success as a REALTOR®. His combination of skills makes him able to serve buyers and sellers in all phases of their transactions. He has a genuine love in helping and protecting people.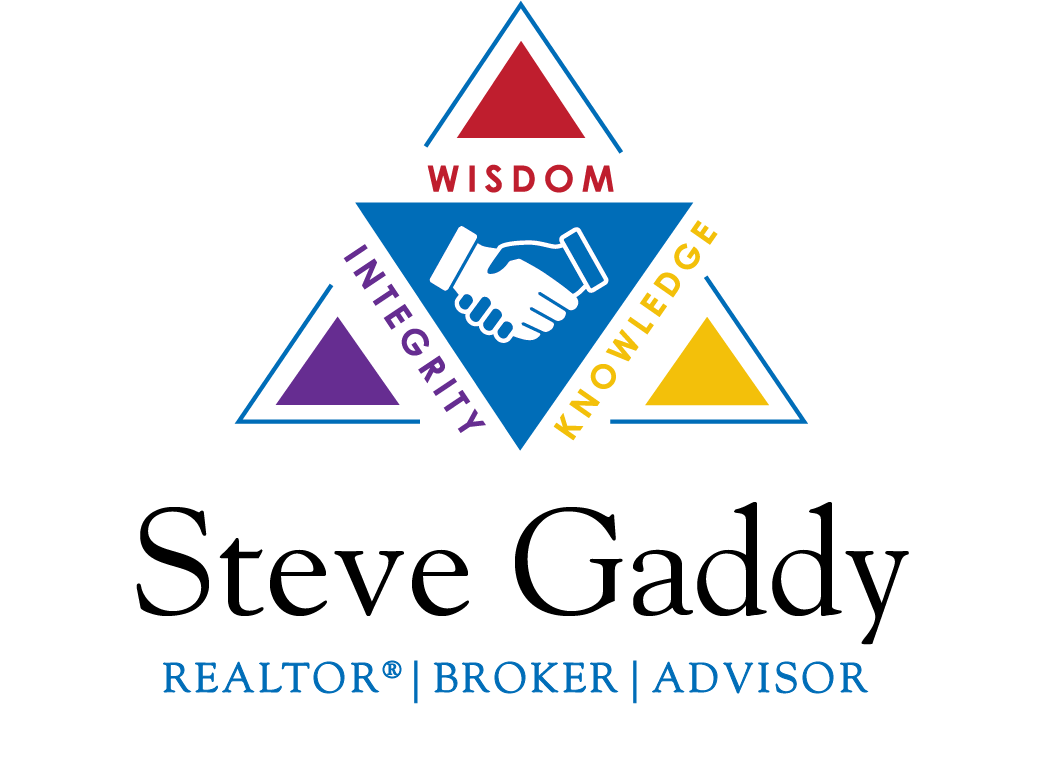 He was raised on a farm by his grandparents and is an ordained Minister. Steve spent several years in the construction industry and eventually owned his own construction company. Steve also has been a Pastor, has managed several businesses and been a Mortgage Loan Officer. Steve is active in his local church and has served on the board of Habitat for Humanity.
Steve is the father of six and grandfather of 18 and counting. He is married to his childhood sweetheart, Charlotte, and is a resident of Indianapolis.
My Mission Statement
To glorify God by putting my clients' interests above my own.
To strive for excellent & superior Customer service with the highest level of Expertise, Professional & Ethical standards for my clients. My mission is to inspire a positive, lasting friendship & impact with a smooth experience in the buying or selling of real estate with the latest in technology & advise and to inspire trust & good will that my clients want others to experience.
Buying & Selling
Are you looking to buy or sell your home? I've put together some information on the process and if you have questions, please let me answer them for you.
Why choose me for your Real Estate needs?
Bottom line is TRUST
Over 13 years of Experience in all forms of Real Estate Sales
My Reputation of Excellence, Integrity and Truthfulness
Construction & Mortgage Experience and knowledge
New construction to old construction
Small starter homes to Million Dollar homes
Land and Farm Sales
First-time home buyers to experienced buyers
I put my client's needs first
I am a man of Faith
I follow the code of ethics and standards of practice
I serve the Central Indiana area
Additional Services I Provide
QuickBuy - I can provide a cash offer through QuickBuy. Contact me for more information on this exclusive program.
Military on The Move - Eligible military members can receive a rebate on their home purchase through me.
Tucker Mortgage - Our local mortgage experts can help get the best rate available for you.
Tucker Relocation - I can assist you before, during, and after the move by connecting you with top rated vendors in Central Indiana.
What I believe & What the Customer can expect
I always believe in being Honest and Truthful & doing the RIGHT thing
I believe in putting my Customer's needs before my own
I believe in giving my Best to the Customer
I believe in trusting in God's Wisdom
I believe in making the Buying & Selling process as smooth & painless as possible
I believe in helping the Seller to get the best possible price for their home
I believe in helping the Buyer to pay the Lowest possible price for their new home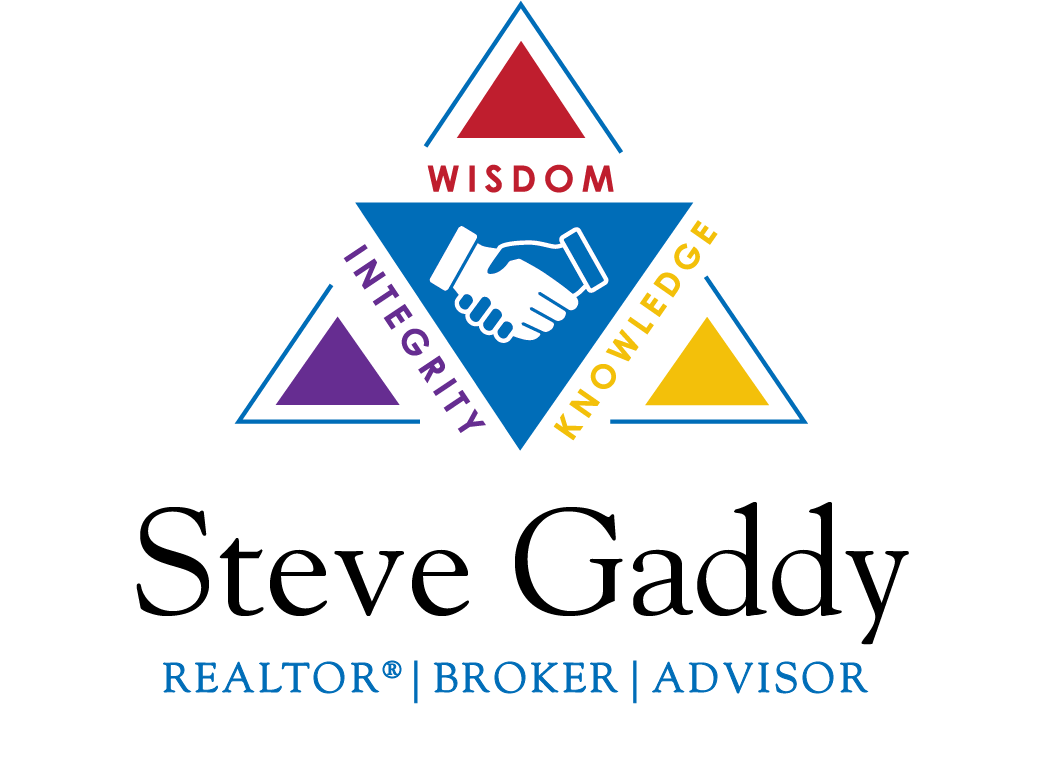 Steve Gaddy
REALTOR®, Broker, Advisor
#RB200001225
---