When relocating to Indianapolis, a specific list of criteria usually guides homebuyers' choice of neighborhood. The list often covers school districts, safety, proximity to shopping and entertainment and access to outdoors like parks. Those new to the city must rely on a real estate agent, co-workers and new acquaintances for referrals to doctors, contractors and other services.
And for some Indianapolis relocations, services for their four-legged friends top the list of must-haves. Moving to a new city can be stressful for anyone, including our beloved dogs and other pets. So from one dog lover to the many others moving to Indianapolis, my buddy Mickey and I created this list of services we recommend.
Recommended Indianapolis Dog Services
Shake Dog Salon – A well groomed dog is a healthier dog. And a new house deserves a clean dog. I've been taking Mickey, a Bichon Frise, to Shake Dog Salon for quite some time now and couldn't be happier with the services. More importantly, Mickey loves going there because of the friendly and gentle groomers. Located 5745 Ralston Ave., Indianapolis, this dog salon gets my (and Mickey's) highest recommendations. 317.606.3647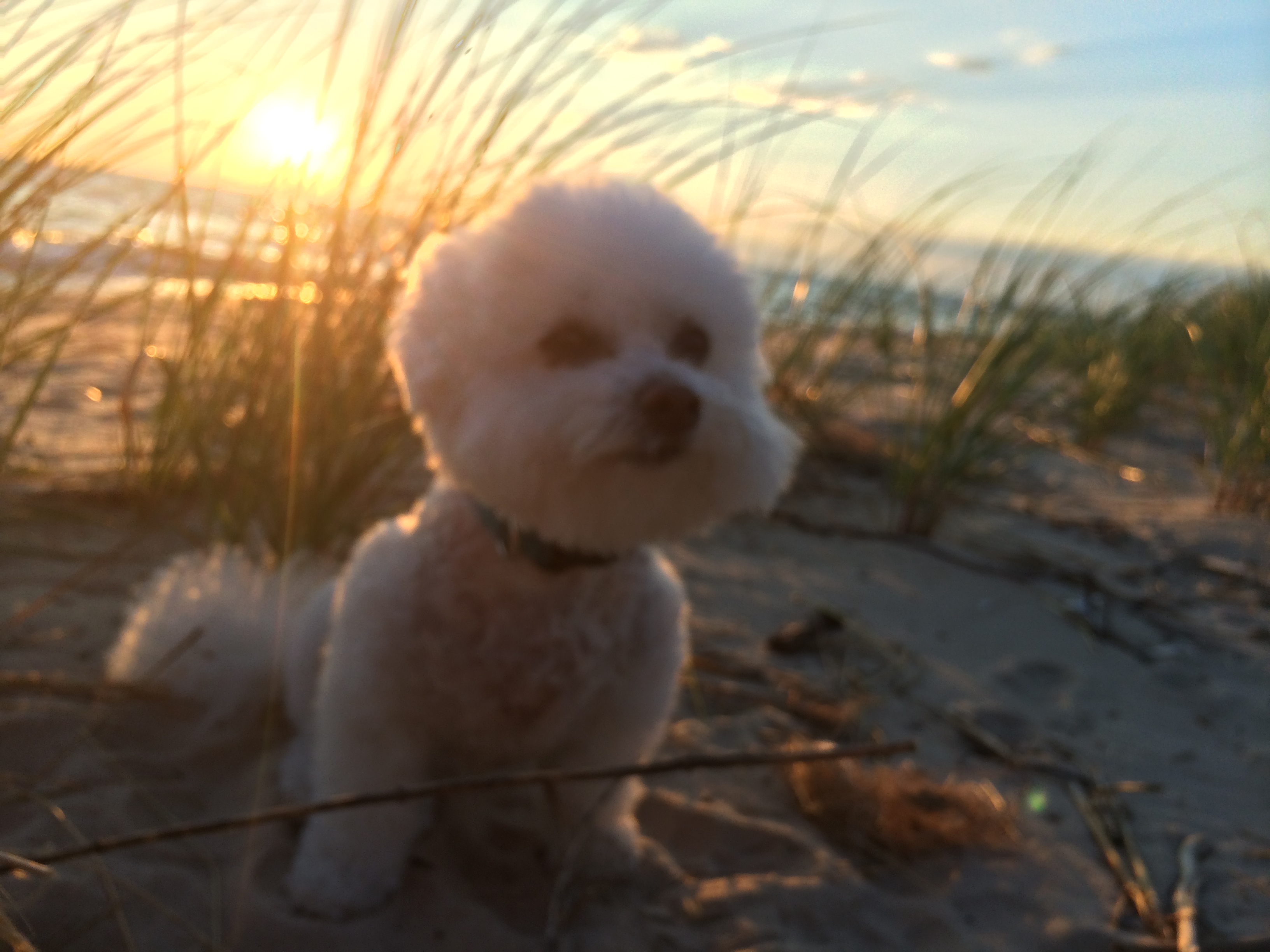 Happy Tails Pet Sitting – Nothing can be more distracting during a long day at a new job than worrying about your dog at home. My work hours are hectic and erratic, which is why I've enlisted the help of the trusted and professional pet sitters at Happy Trails Pet Sitting. They come to my home and take Mickey for a midday walk and get her the break and attention she needs. The Happy Trails team is a professional one that I completely trust to come into my home and I get the peace of mind to stay focused on helping people find the perfect Indianapolis home.
Mass Ave Animal Clinic – Only the best Indianapolis veterinary care will do for Mickey. We found that at the Mass Ave Animal Clinic. The animal clinic is close to my Mass Ave home and its hours make it easy for us to get there when we need.
As a licensed Indianapolis real estate agent for over 11 years, I've built a strong network of referral services to assist my clients transition through a relocation or simply to a new neighborhood. Find out what my clients have to say about real estate services in my Facebook reviews. I look forward to helping you and four-legged friends settle in to a new home.
By Ted O'Donnell, talktotucker.com/ted.odonnell