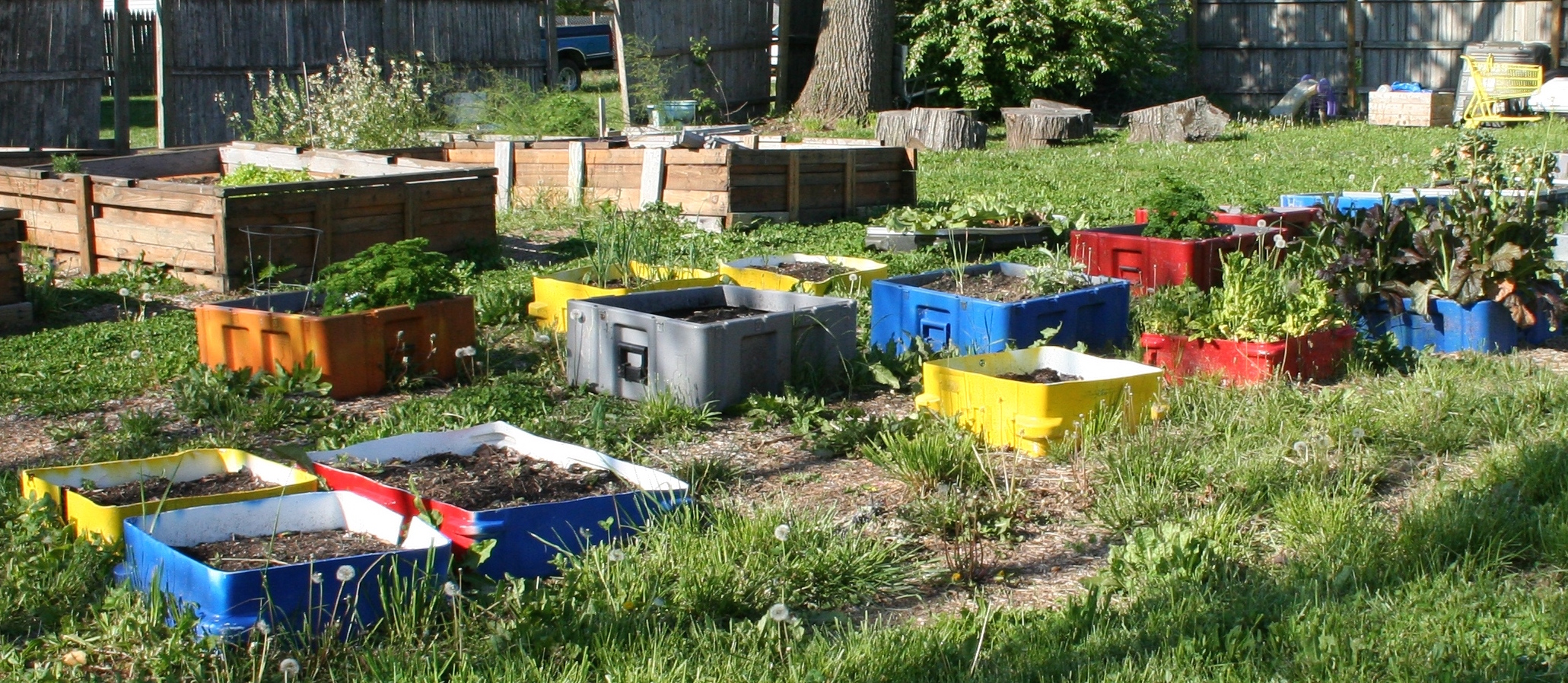 April rains and rising temps of May bring about fertile Indiana soil. Frost and freezing temps no longer threaten blooms. It's prime time for planting in Indianapolis—vegetable and flower gardens alike, inside the city limits or out.
The City of Indianapolis, through Mayor Ballard's Office of Sustainability, promotes urban gardens to help produce food close to home. Urban gardens throughout the community—whether on a vacant lot or in a schoolyard—provide educational and economic possibilities that ultimately promote health and help community building.
Get your hands dirty.
If you're ready to dig in and start laying the groundwork for a harvest, there's plenty of ways to get started in Indianapolis urban farming.
Let others reap, but you eat.
Another great option to get the many benefits of locally grown food is to participate in Community Supported Agriculture (CSA). You buy shares of a farm and then receive a specified allotment of the crop, which can range from potatoes to eggs. And likely you'll get to know your farmer and really know where your food is coming from.
Also, you can frequent the growing number of Farmers Markets around Indianapolis and surrounding communities.
Finding the right place to farm.
Most communities welcome and allow gardens. However, some planned neighborhoods may have covenants and restrictions for landscaping and livestock, like chickens. An experienced Indianapolis real estate agent can help you navigate which communities allow for the "farm" you looking.
Or maybe it's time to move out of the city and get a bigger piece of land? Check out these properties and lots with 2+ acres for you to create the garden or personal farm of your dreams.
By Ted O'Donnell, talktotucker.com/ted.odonnell