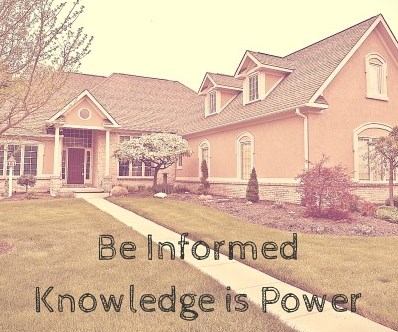 The real estate market has improved and rates are still low. What does this mean to you as a home owner who is thinking of making a move?
You can buy MORE home for less with a lower interest rate. It is the perfect time to UPGRADE!

There are fewer homes available on the market. This will help you get a premium price in a shorter time frame. But you will need to have a plan if you must sell your current home in order to purchase the next one. Are you open to a short term rental? Have you thought about renting a POD so you can stay with family or in a furnished apartment for 1-3 months while looking for your next home? We can talk about this!

Most sellers will not accept a "first right offer". Sellers don't want to take the risk of waiting for a buyer to put their home on the market and get an accepted offer. They fear that they will miss out on THE buyer if they accept a "first right offer". So the chances of finding your next home first and then putting yours on the market are slim.

Having a

REALTOR® looking out for you and YOUR best interests is even more important than before. Make sure your agent understands the current market and can help navigate you through the process.

Because buyers are paying premium prices, they are being more critical during the inspection portion of the inspection. Consider having your own inspection done prior to listing your home to avoid any "surprises".

With the decreased inventory of existing homes, the demand for new construction has drastically increased. This means that if you decide to build, you WILL pay a premium price. Not only on the options chosen, but also the lot selected. Builders are not swaying or making "deals" now, because they don't have to. But builders also are not going to explain what options are worth it. It is still very important to have a REALTOR® involved with new construction, so make sure to tell the builder you have one if you visit a model home. You will not save money by excluding your

REALTOR®.

Appraisals are not always coming in at the purchase price.

Lenders are experiencing a high volume of business, so there is a chance that the expected closing date could end up delayed, especially if they don't receive documents requested as soon as possible during the process.
Let's discuss your future plans and options! 317-292-3882
By Sarah ODonnell, talktotucker.com/sarah.odonnell