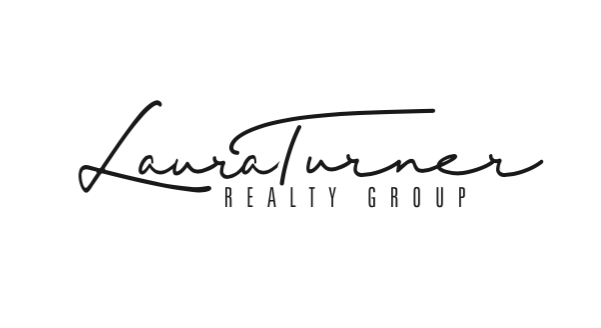 Multi-Million Dollar Agent. Over 360 million sold since 2012. Ranked in the top 1% of all MIBOR affiliated agents. Ranked in the Top 10 within F.C. Tucker 2012 - Present 2023
#1 in F.C. Tucker Fishers
#2 Out of ALL MIBOR affiliated agents in Fishers *10,700 affiliated agents
#3 in F.C. Tucker leading Central Indiana in market share
Assisting clients in buying and selling is what I LOVE to do! I have 15 years of real estate experience starting in new construction. I am very knowledgeable in the buying and selling of Residential Real Estate in Fishers, Carmel, Noblesville, Westfield, Zionsville, Geist, McCordsville, Lawrence and Indianapolis surrounding areas. I represent people in buying, selling, and investing in Residential Real Estate.
In 2015 Laura Turner Realty Group was formed to better assist our clients. These strong players include: Mitzi Koontz, Rita Finwall, Mark Medley, and Tiffany Barr. Together we are a force to be reckoned with! Bringing experience, in New Home Construction, Investment Real Estate, Senior Living, Commercial Real Estate and Custom Home Building. Combined we bring over 34 years of experience to this industry!
As with most businesses we thrive on referrals. I am proud that my business has been built solely on referrals of friends, family, past/present buyers and sellers. There is no greater compliment than your referrals! I sincerely appreciate you trusting me with all of your real estate needs!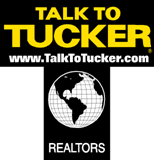 Recognition and Awards
2013 - 2023 Top 10 within F.C. Tucker Company
*This award is based on ranking of all F.C. Tucker Agents in Central Indiana.*
2013- 2023 Lifetime Member Presidents Club F.C. Tucker Company

* This award is based on production of over 5 million in closed product earned between January and December. Lifetime Member is awarded to those who have achieved this for 5 years consecutively.
2012 - 2023 - Leading Sales Producer F.C. Tucker Company

* This award is based on the highest closed gross volume in each office. Leading Sales producer for Fishers area office for 6 years running.
2012, 2013, 2014, 2015, 2016, 2017, 2018, 2019, 2020 Residential Marketing Excellence Award - Listings Sold & Buyers Combined in Fishers
* Marketing Excellence Awards given based on written units during a years time frame.

2012 - 2022 Executive Club
* This award is given to sales associates who have a written net sales volume of $3,200,000 or 24 clients represented within a years timeframe.

2013 - REAL Trends #1 agent in the Nation for Buyers Represented, of which Laura represented 353 buyers from January 1st - December 31st of 2013
* This award is given to the licensed Realtor representing the most buyers in the United states for a time period of January - December
2022 - Featured on the Nighlty News wtih Lester Holt: Watch NBC Nightly News with Lester Holt Clip: Wall Street-backed companies buying up single family homes - NBC.com

2014 -2023 Five Star Real Estate Agent named in the Indianapolis Monthly
Education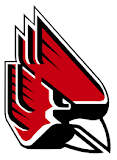 Ball State University
Marketing and Merchandising 1999-2003
Involvements
Riley Foundation, Make a Wish Foundation, H.S.E. Sports, Mudsock Youth Athletics, Wounded Warrior Project, Leukemia and Lymphoma Society, Fast Start Real Estate Training through F.C. Tucker