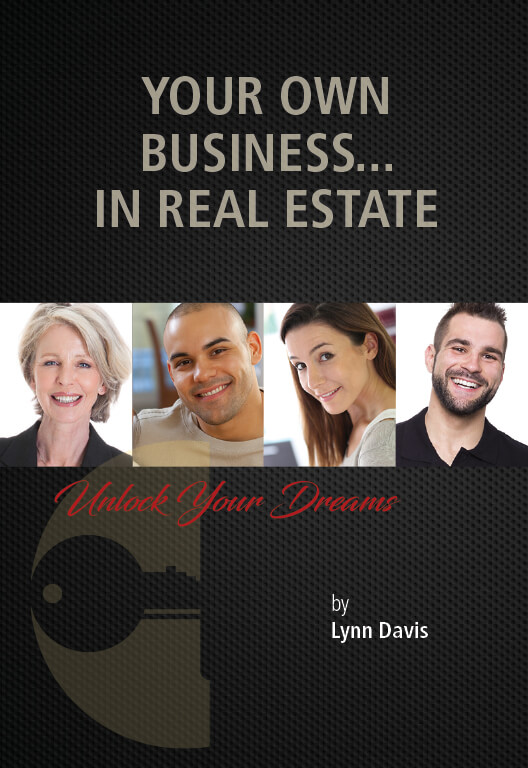 Have you ever considered a career in real estate?
Do you crave autonomy and flexibility in your job? Do you want to be directly rewarded for your effort? Do you like problem solving and helping people realize their dreams?
Are you looking for an environment where you are surrounded by trainers, mentors and leaders who champion your success? Real estate might be the dynamic career direction you are looking for.
At the F.C. Tucker Company we are passionate about helping you unlock your dreams. It's process of discovery. Here are some tools to help:
Free Book
Skills Assessment
Earnings Calculator
Find it all at tuckercareer.com.
Once you decide real estate is your path, we are here for you. Our real estate associates' success is based on the most comprehensive training, management, administrative and marketing support team available in Indiana. No other company in Central Indiana provides our level of service to our real estate associates.
Tucker School of Real Estate
In every state, real estate brokers must be licensed. Prospective agents must be at least 18 years old and pass a written test. The Tucker School of Real Estate, offers pre-licensing classes to help prepare for - and pass - the real estate exam issued by the state of Indiana.
While there are a few area schools to choose from, the Tucker School of Real Estate has one of the most comprehensive, approved pre-licensing real estate school curriculum in Indiana. We prepare hundreds of students every year to successfully pass the real estate license exam. At the Tucker School of Real Estate, we have instructors that are highly trained and very eager to help you succeed.
Click here for the school website.
Click here to connect with a school representative for more information.